Although I strongly recommend that every person should invest and have a broad portfolio of investments, I may be a bit biased when it comes to investing in real estate. Investing in real estate can be very lucrative and satisfying.  Unlike investing in the stock market, a real estate investor has the opportunity to pay a certain amount upfront and then pay the remaining cost plus interest consistently throughout the years. Real Estate investment is a form of borrowing funds that will have satisfactory results.  
I would personally recommend anyone reading this blog and looking for their first real estate investment to start sooner than later, especially as the prices are continuously going up. If you need more detail about being a First-Time Home-Buyer: see my blog here.
There are different types of investment streams when it comes to real estate and it is  important that you are familiar with these. You could invest into Rental Properties, Real Estate Investment Groups, House Flipping, Real Estate Investment Funds and Online Real Estate Platforms. 
Rental Properties
This is an ideal option for those who enjoy taking up projects. You can either lease directly or do some renovations and upgrades before putting it for rent. Renting out a property means that you, as a property owner need to manage your tenants. You may need to spare an additional budget to cover vacant months and the initial capital cost of acquiring and renovating. The good thing is that, while the property appreciates, your mortgage and costs will be paid off through the tenants rent. The downfall is to manage the tenants and cover costs in case anything gets damaged to your property. 
Real Estate Investment Groups
This is for people who would like to own real estate without the hassle of running it. REIG is similar to smaller mutual funds but for real estate investing. They allow investors to purchase new-built apartments through a company that builds properties, hence investors join the group. It is a more hands-off approach than owning a rental property, one that provides an income and appreciation of the property. However, it feels like other mutual funds and everything is dependent on the managers of these project groups. 
House Flipping
House flipping is another form of real estate investing, but it is one that requires more experience in real estate valuation and renovation. This type of projecting requires capital, budgeting and the ability to understand and oversee any needed repairs and upgrades that could increase the value. Real estate flippers are different from the buy-and-rent landlords when it comes to the speediness of selling the property after completing renovations. The advantages of this type of investment is that it can quickly offer monetary returns, however it is for people with deeper knowledge of the market. 
Real Estate Investment Funds
REIT is when a corporation uses external investors money for purchasing properties to generate income. These REITs are usually bought and sold in places like the stock market. For a corporation to maintain its REIT status, they must payout 90% of their taxable profits in forms of dividends. The advantages to this form of real estate investing is dividend-paying stocks, however you do not hold the same leverage that traditional rental real estate offers. 
Online Real Estate Platforms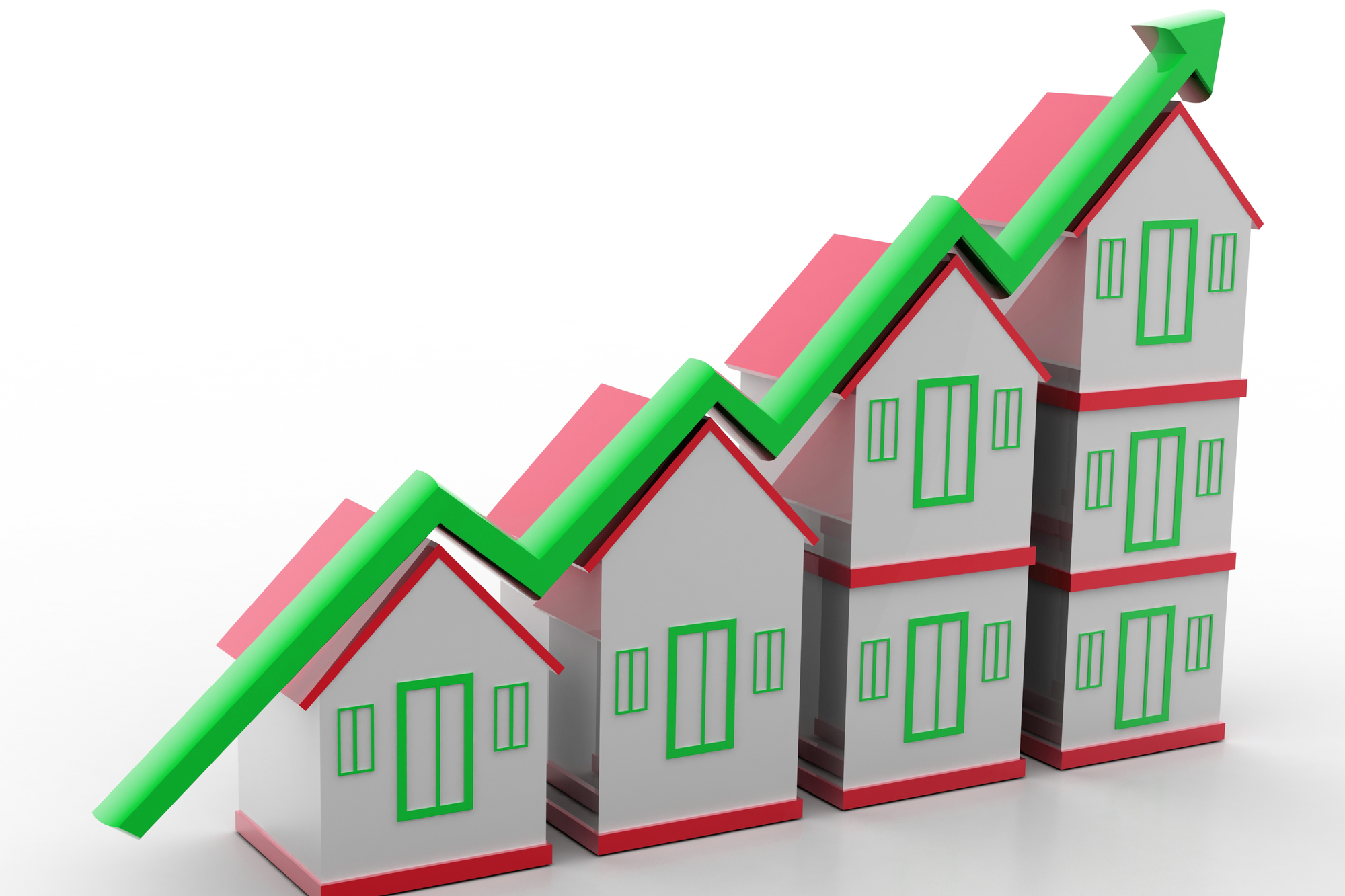 Also known as real estate crowdfunding, is a good investment option for those who wish to invest into real estate but cannot afford to buy a particular property out-front
that requires more capital. Investors use this to put their money into bigger projects and real estate developments. These types of platforms connect real estate investors and invite them to invest with less money upfront. The advantages of Online real estate platforms is that you can choose to invest in one project or broaden your portfolio, and have the freedom of choosing projects anywhere geographically. However, you have the fees and costs to pay for the management who is taking care of these projects.